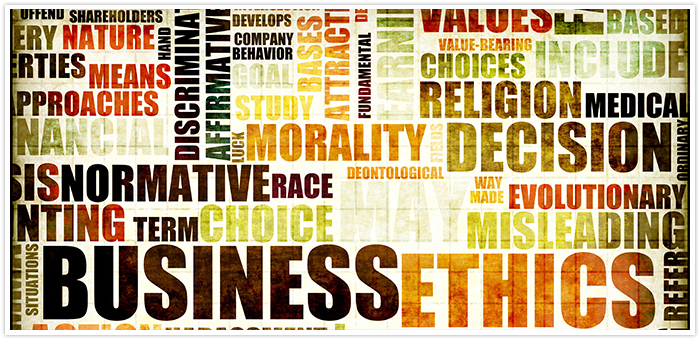 Based on our Core Principles, all DEKON Group Units and their employees are committed to ethical business practices in all their dealings.
Here at DEKON, we all make every effort to reach the highest ethical standards towards our clients, and when working with our global suppliers and business partners. We make great efforts when selecting our supply chain partners that their standards for sustainability, environmental issues and human rights match ours. During our operations the safety of our clients, the clients of our clients, our employees and the people from our business partners always comes first.
Our commitment:
We strive continually to improve professional standards within all the industries we operate.
We act professionally in all circumstances and in particular in relation to our clients, to suppliers, to the clients of our clients, to fellows of our industry and the public.
We give our professional opinion whenever it's requested without favor, malice or prejudice.
We represent our capabilities and services to potential and confirmed clients on the basis of the resources that can reasonably be expected to be supplied.
We maintain the confidentiality of information entrusted to us and will not make use of such information in our own interest
We do not engage in any practice nor will be seen to conduct ourselves in any manner detrimental to the reputation of the professionals of our industry.