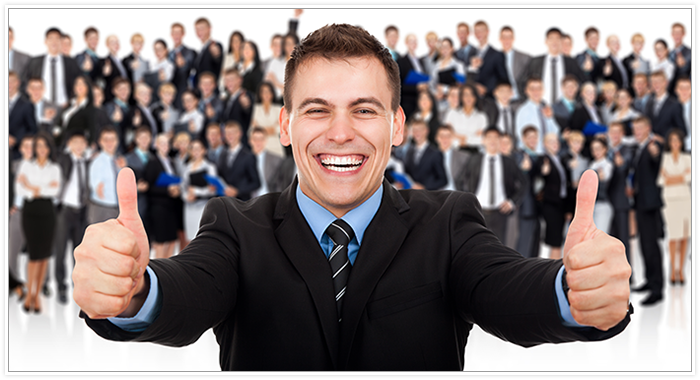 Please Click Here For Job Advertisements
What is it that makes working at the DEKON Group so interesting? Since 1991 we have been building our brand and by always striving to deliver excellence our name has become one of our most valuable assets. Our good name opens doors in our industry, it clearly differentiates us and it attracts talented people.
Bringing together talented smart people from a diversity of educational and personal backgrounds was what we always wanted.
So how is it working at DEKON? Over the last years we have built a team around industry industry veterans as well as a lineup of young, dynamic and enthusiastic experts in tourism, supported by graduates from different faculties like event management, but also engineering and political sciences. We like it that our people are diversely educated, multi cultural and multilingual, because it allows us to understand the wishes of clients coming from all around the world with different cultures and backgrounds.
Starting a DEKON career is like starting a journey through the meeting industry, our main business is organizing conferences and events in all sizes. When you join us you will find out, this is not about an ordinary 9-5 business. Most conferences happen over weekends and we run over 50 a year. Don't worry, you will not be assigned to each of them, but when it's your turn be prepared that you won't go home early. Working at DEKON is a bit like working with your friends. There is always somebody who will take care of your needs; all our senior leaders have an open door to answer your questions.