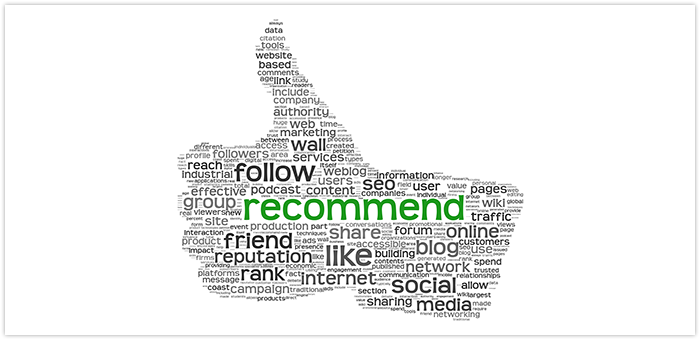 Communicating actively with our clients is key to the success for all our projects from the very beginning. We actively listen to our customers, we want to learn their wishes and needs and we also learn from them with every operation we conduct.
We encourage you to contact us with your specific questions via the Contact Us section of this website, but you will also find us on the following Social Media Communities:
We opened those websites to give you another option to share with us and others your wishes and concerns, but also your positive feedback.
We look forward to hearing from you!