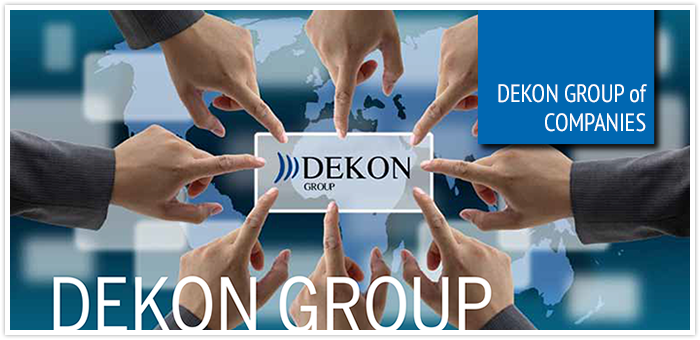 Our roots lay in the meeting industry and this is what we mainly do. We organize meeting in all sizes. Worldwide.
The DEKON Group offers simply everything of what is expected and needed for your meetings. Our clients are global, regional and local; They are Medical Societies and Technical Associations, NGOs and NPOs, Governments and IGOs and Multinational and Local Companies. Since 1991 we have been serving them in our home market, Turkey, and also for many years now globally.
If it's a sales meeting or an international conference organization, the visit of a dignitary, a high protocol meeting or a trade mission, we handle them all with dedication and perfection.
Our DEKON Group Units offer:
Conference Management & Execution
Planning & Bidding Consultancy
Exhibition Management
Participants Handling
Accommodation Services
Travel Services & Tours
High Protocol Meetings
Social Events Planning & Management
Event Management & Production
Speaker & VIP Services
Scientific Program Management
Incentive Travel
Destination Management
Association Management
Marketing & Media Services
Sponsorship Management
Chauffeur Services
Limousine Services